Learn how Kyle found the biggest winners on Wall Street.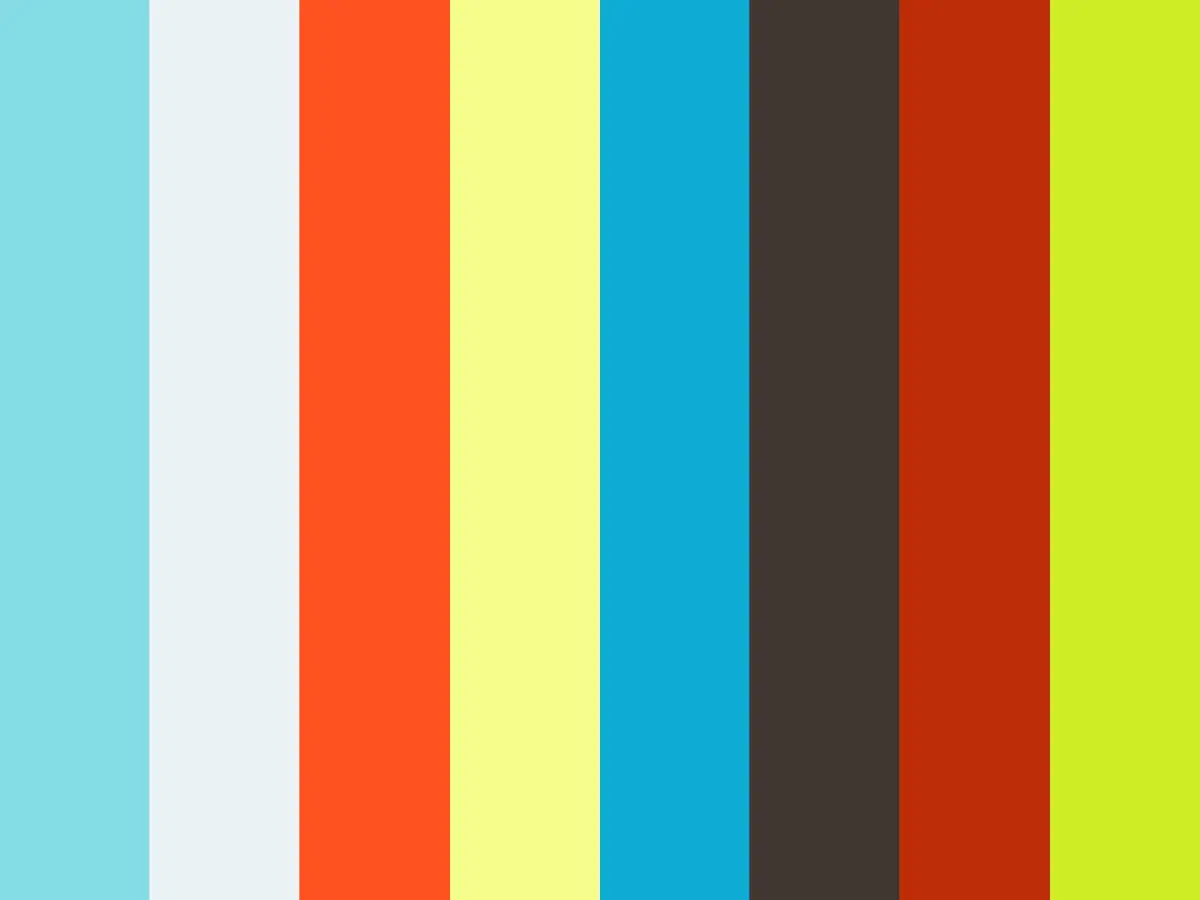 Sign Up For My Webinar Now!
Join now, it's free! Hurry up we have limited seating.
Webinar Date: May 18th - 8:00 PM EST
How to Scan to Find the Biggest Winners
What Chart Patterns are Most Reliable
How to Identify Specific Breakout and Breakdown Points
…and a Huge Announcement!